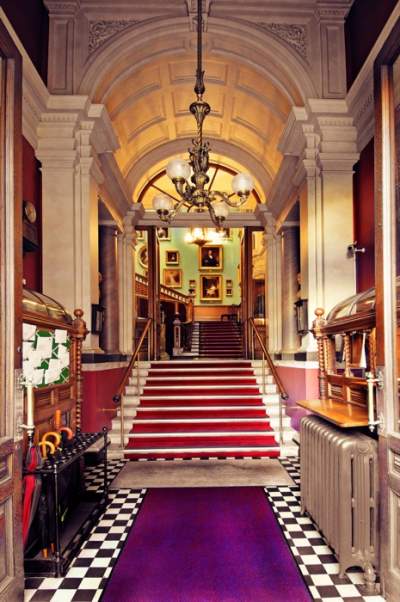 It is with great regret that the Master's Consort – Stephen Bickford-Smith – has advised that Thursday 19th March's Consort event at the Garrick has had to be postponed due to the ongoing Covid-19 outbreak.
We hope to reschedule this event later in the year and will advise when we have fixed a new date.
Thank you to everyone who supported this event.