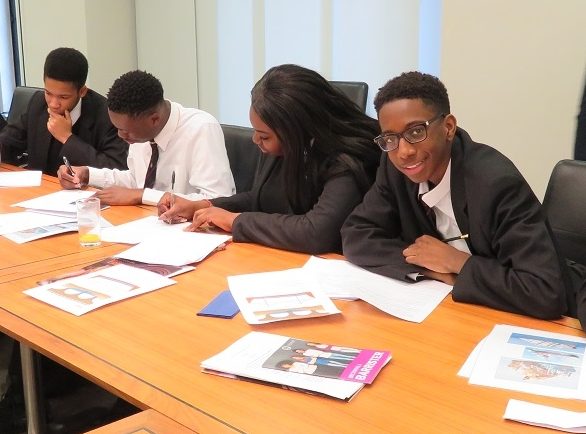 You can read Team Up's Spring newsletter here: Team Up Newsletter June 2019.
Our charitable donation will have helped Team Up to deliver their successful Spring programme of tuition and homework support in Maths and English in schools in underprivileged areas of Lambeth and Southwark.
If any member of the Company would like to volunteer for mentoring of the young tutors who help to deliver these programmes, they are welcome to contact Liveryman David Steward. The mentoring is hugely valuable to the tutor and very rewarding for the mentor. It can take place at times convenient to the mentor and not necessarily in working hours.